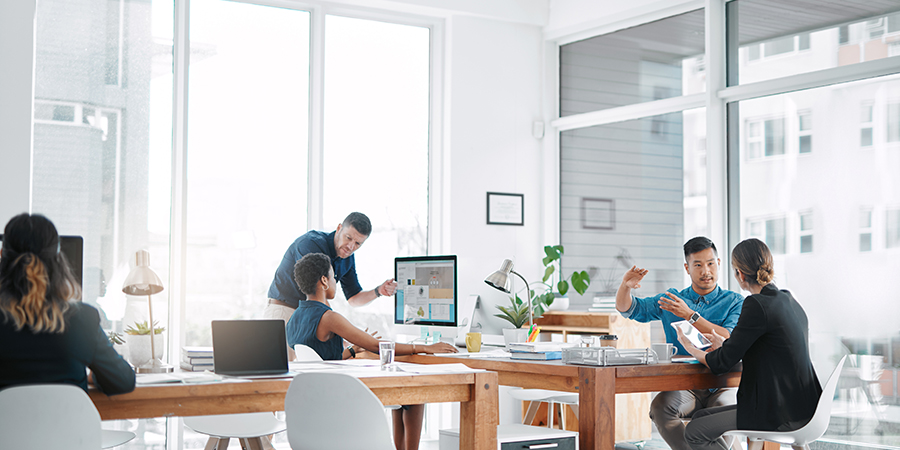 Our story
In 1975, Walt Bensdorf co-founded Bensdorf & Abramson as a manufacturer's representative of wire and cable products. Since the nineties, the company has emerged as a leading representative and marketer of all types of outdoor infrastructure products.
Our long experience and vision enable us to understand projects and processes from start to finish. And our product knowledge guides our customers to the right product for every purpose.
Our mission
Our mission is to be the best in quality and service not to be the biggest. We not only take orders but manage projects from start to finish, and try to bring product knowledge along with an offering that sells into a complete package.


About Us
If you are an Engineering firm, Distributor, Contractor, Industrial, Utility, or OEM we can bring to you the best solutions for all of your cabling system needs. We consider our manufacturers, distributors, and end users as colleagues. We strive to offer the best package of products in order to provide the highest of quality and most economical package for any project.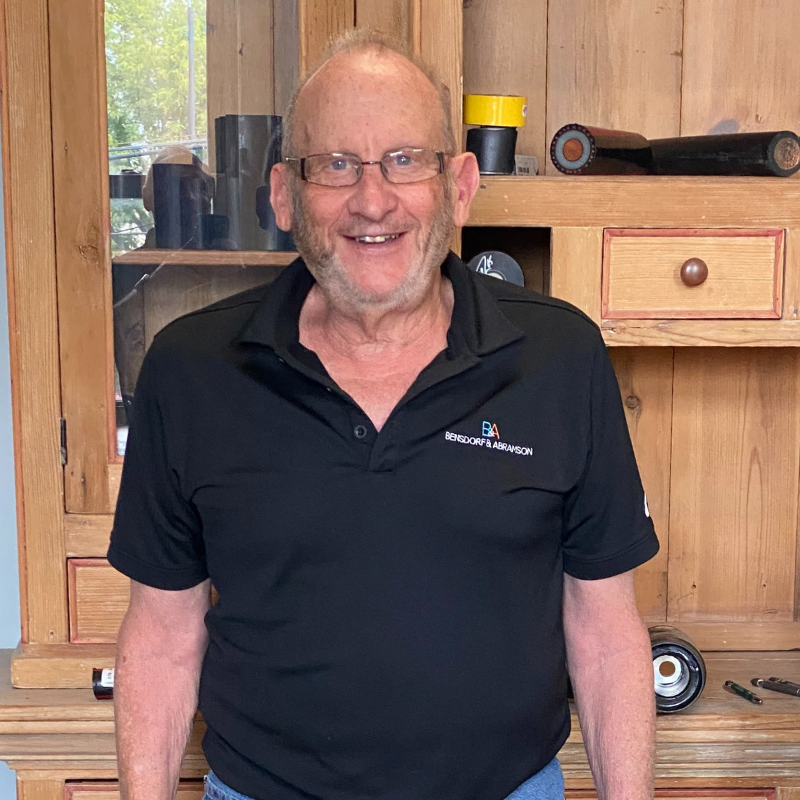 Bob Bensdorf
Principal
Bob Bensdorf is an expert in application engineering for all types of wire and cable, fiber optic, duct, ramp gates, perimeter gate security, and many other types of products used in infrastructure construction and improvements. Active in this specialized industry since 1975, Bob has built solid relationships with the manufacturers of premier products and with the municipalities and engineering firms who specify products.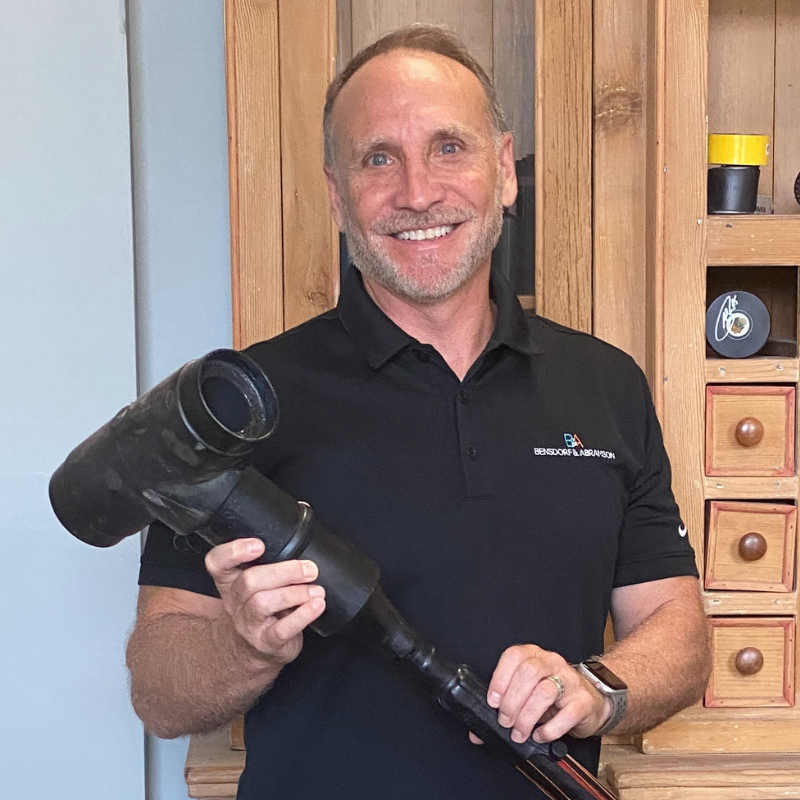 Lee Abramson
Partner
Lee Abramson has extensive knowledge of wire and cable, fiber optics, and infrastructure products. His broad range of expertise and his strong customer relation ethics, have made him uniquely adept at handling his customers' needs, especially those that prove to be the most complex and strategic. He prides himself on maintaining his long developed relationships, and the highest quality of customer service. His innovative ideas coupled with his industry knowledge, ensure the delivery of quality products on time and on budget.

Email Me at Lee@benabr.com |
Call Me at 847.205.2328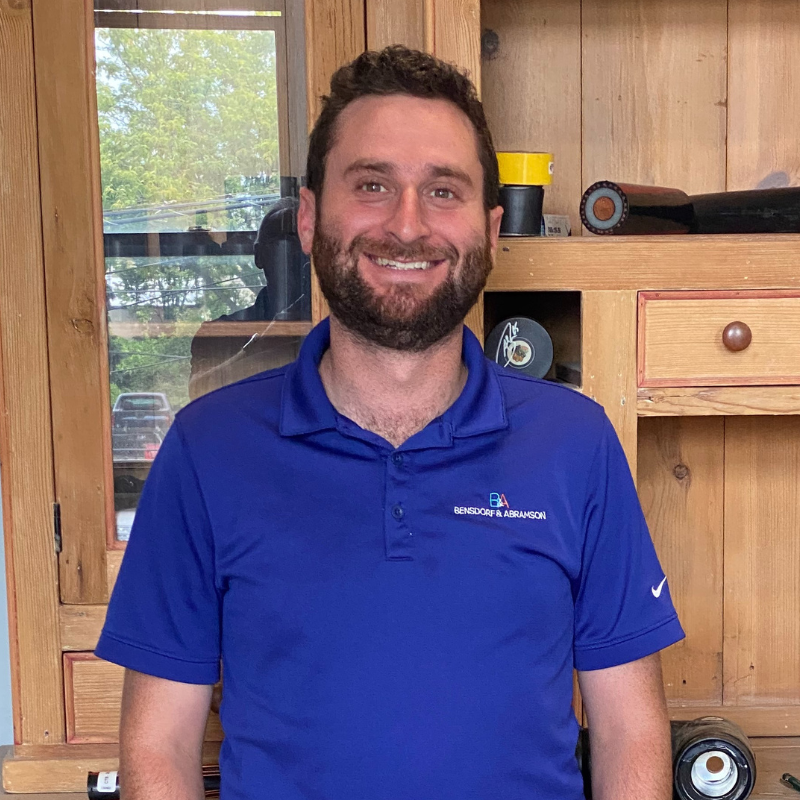 David Bensdorf
Vice President
David joined the team in 2013 right of out the University of Missouri. Over the last few years, he has gained his expertise of both the DOT Market as well as the Commercial and Industrial Market. It is his intention to continue the family legacy of offering the best service and product knowledge of any representative in the electrical industry

Email Me at David@benabr.com |
Call Me at 847.205.2322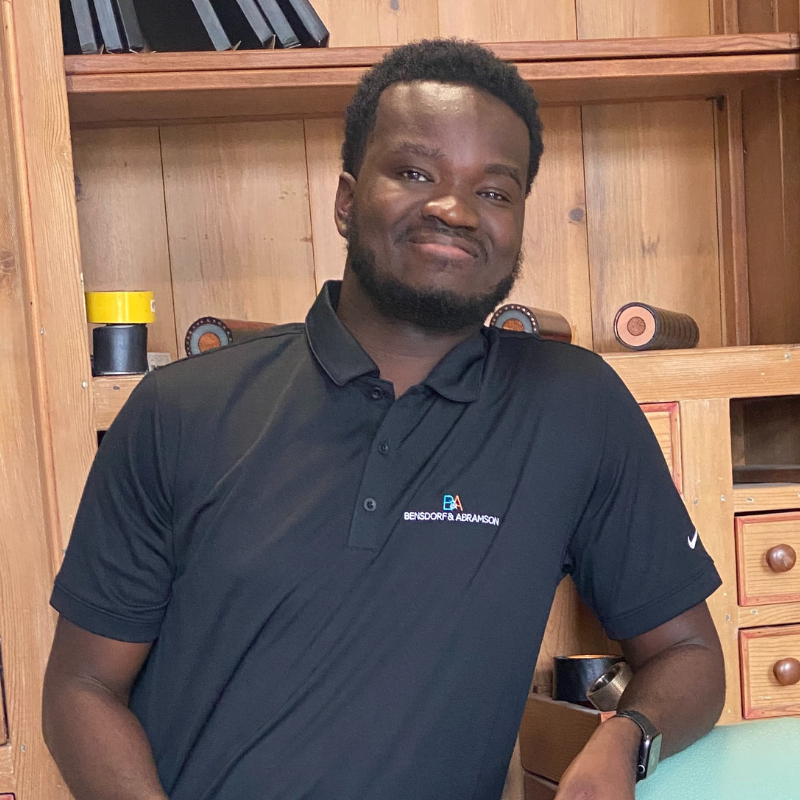 Dedric Hamilton
Customer Service Representative
Dedric joined the team in 2021 coming from a strong background in sales and customer service. With years of experience, he understands the true value of building and maintaining strong relationships. During his time at B&A he has gained knowledge of different facets throughout the electrical industry, and plans to use this new found knowledge along with his several years of customer service experience to successfully deliver a great experience for our partners.
Email Me at dedric@benabr.com |
Call Me at 312-763-3490