Brands We Represent
We take pride in representing a curated selection of high-quality manufacturers who share our commitment to excellence.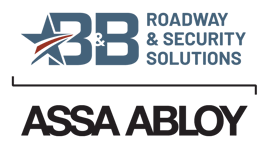 B&B Roadway
Warning Gates
Resistance Barriers
Navigation Lights

Convergent Connectivity
Technology
Category Cable
Coaxial Cable
Fiber Optic Cables
Fire Alarm
Multi-Conductor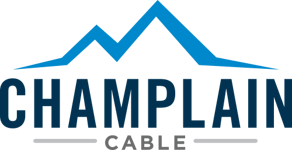 Champlain Cable
Exar- Irradiated XLPO Cables"
Exar – Marine
Exrad
Exrad – Rail
Dataclear
Datarad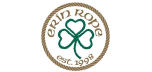 Erin Rope Corporation
Pulling Tape
Pulling Rope
Conduit Measuring Tape

Enduro Composites
Cable Management Systems
Tuff Span Building Products
Water & Wastewater Products

Fralo Industries
NEMA Rated Enclosures
Sheet Metal Fabrications
OEM Electrical Control Panels

Incab
Incab is one of the largest manufacturers of the world's finest fiber optic cable.

OPGW
ADSS
FTTH
outdoor and indoor cables

Kristech Wire
PV Wire
Tray Cable
Building Wire
Tracer Wire
Mattr
Heat-shrink tubing
cold-applied accessories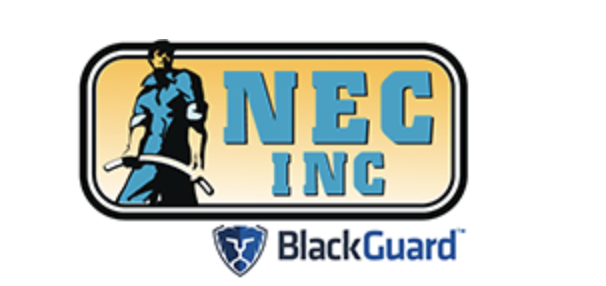 NEC Inc.
PVC Coated Pipe
Elbows and Couplings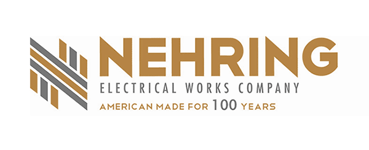 Nehring Electrical
Works Company
Copper Wire
Grounding Rods

North Coast Conduit
Coilable Polyethylene Conduit
Riser and Plenum Coilable Conduit

One-Pull Solutions
Bundled Wire

Richard Manufacturing CO
Cold Shrink Accessories
Deadbreaks, Loadbreaks, Junction Bars,
Elbow Arresters, SPLICES/DISCONNECTABLE JOINTS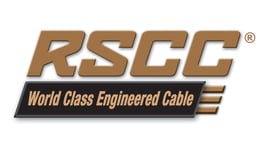 RSCC
Vitalink 2HR Resistive Cable
Rockbestos Cable

Umbilical International
Umbilicals & Diving Hoses for Harsh Environments like Aquaflow and Flexflow.

United Fiberglass of America
Fiberglass Conduit and Couplings

United Poly Systems
HDPE innerduct IPS ¾" to 16-Inch
WTEC Energy Innovation
Medium Voltage Cable Alum Copper AIA, and MC, PV Wire Copper and Aluminum, Traction Power Cable, DLO
Get in touch!
Interested in working together? We'de love to hear from you!